Unleash the power of your generosity by becoming a new member, renewing your annual membership or making an extra gift today! All the educational programming and essential resources from PBS, NPR and our local newsroom are powered by you
By Supporting Houston Public Media, You Provide: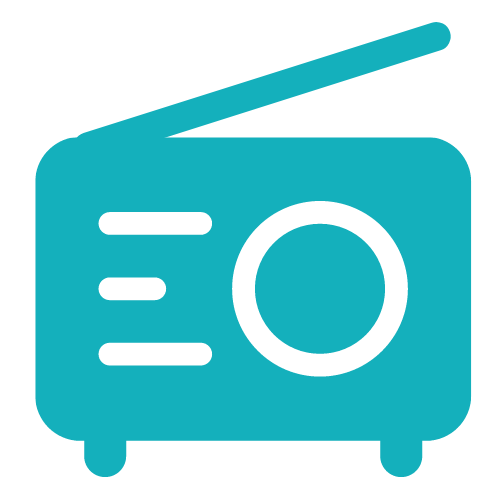 Reliable National Coverage: Experience trusted perspectives on News 88.7.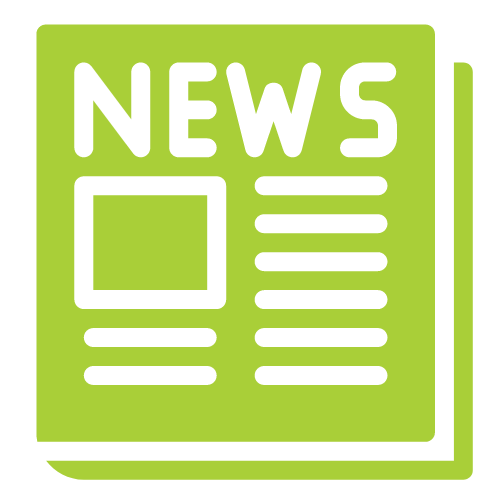 Essential Local Insights: Receive crucial Houston news and weather updates directly from our dedicated newsroom.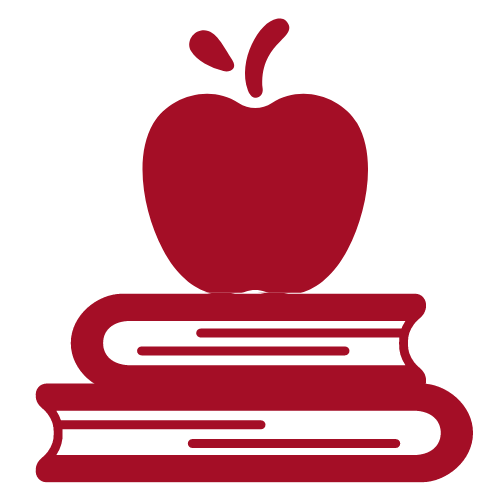 Educational Excellence: Discover 24/7 enlightening and educational PBS programming on TV 8.
Ways you can give ❤️

Increase your existing monthly gift.
⬇️ Select your giving frequency to start a new gift.